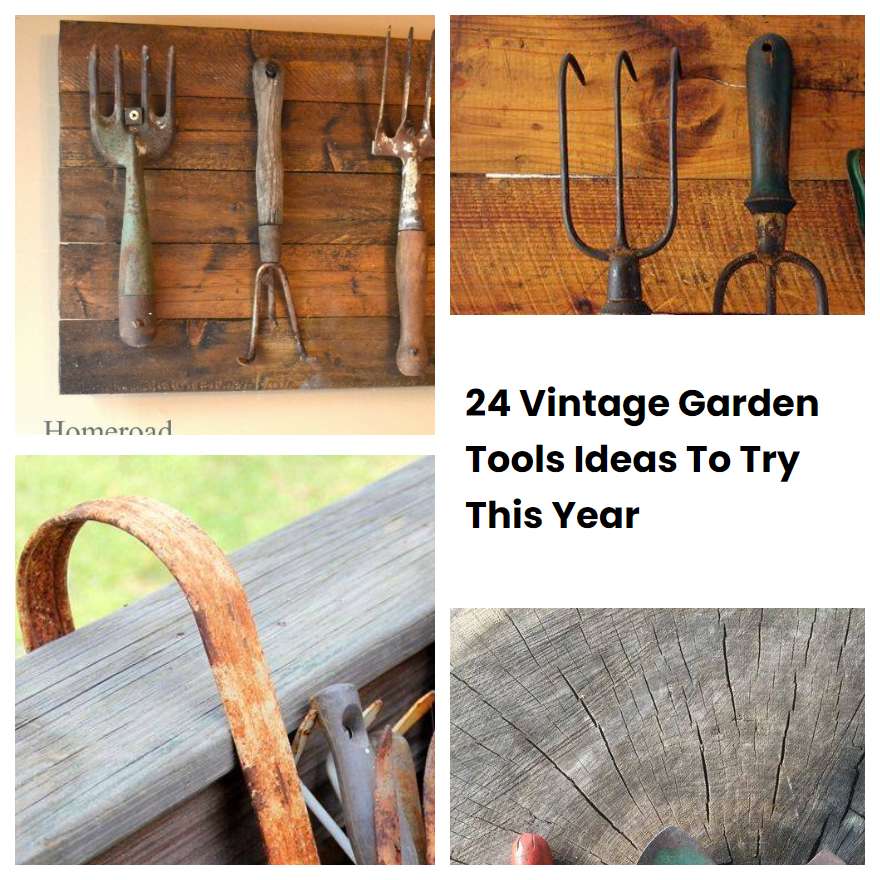 Seeds, water, fertilizer and sun - these are the four basic elements of successful gardening.
It is important to have the right amount of each of these four elements when starting a garden - enough water, nutrients, sun, and seeds - in order for your plants to thrive. Be sure to follow the instructions on the package of each seed or fertilizer you buy in order to get the most out of them. And always water your plants well before and after you plant so that their roots can get the necessary moisture. Finally, be sure to give your garden plenty of sunlight so that your greens and veggies can develop into their full potential.
Garden design - finding the perfect spot for your garden is key to success.
If you are considering designing your own garden, it is important to first find the perfect spot for it. The ideal location will be sunny but shady, with plenty of room to grow plants and a pond or stream nearby for water features. Once you have found the perfect spot, begin planning your garden layout. Follow a simple design principle known as "the square foot garden" to make planting and maintenance easy.
Harvesting your bounty - fruits, vegetables and flowers are a delicious reward for hard work in the garden.
Gardeners enjoy the bounty of their hard work in the garden. The rewards can be enjoyed in many ways, such as eating fruits and vegetables, flowers, or herbs. Harvesting your bounty is a delicious way to show your appreciation for all that you have done in the garden.
Plan garden projects in advance, so you do not have to waste time on tasks that do not interest you.
Writing a paragraph about how you prepared your garden for the season ahead can help you avoid wasted time and effort. By planning your garden in advance, you can make sure that tasks that do not interest you are avoided. This will not only save time, but it can also help you to enjoy the season more fully.
Plant flowers according to their season and enjoy their beauty as they grow.
Flowers come in many colors and shapes. They are a beautiful way to add a splash of color to any garden, porch, or windowsill. In the spring, flowers such as daffodils and tulips grow tall and wide. The colors are bright and the plants look fresh and new. By summer, many flowers have wilted down and look more like dried up petals. As fall approaches, many flowers turn a beautiful golden color. Finally, in the winter, many flowers have dropped their petals and have a stark appearance. No matter what season you are in, there is sure to be at least one flower that you can enjoy! Try growing different types of flowers together to create a colorful show throughout your garden or porch. Some plants that grow well together include roses, lilies, daisies, and mumma's tears. Each has its own unique beauty that can be enjoyed year-round.
Choose plants that are easy to care for and will give your garden a lasting look.
Some plants that can be easily maintained and will have a lasting look in your garden are: coneflowers, lambsquarters, petunias, and Canterbury bells. All of these plants tolerate shade and can be grown in a variety of soils.