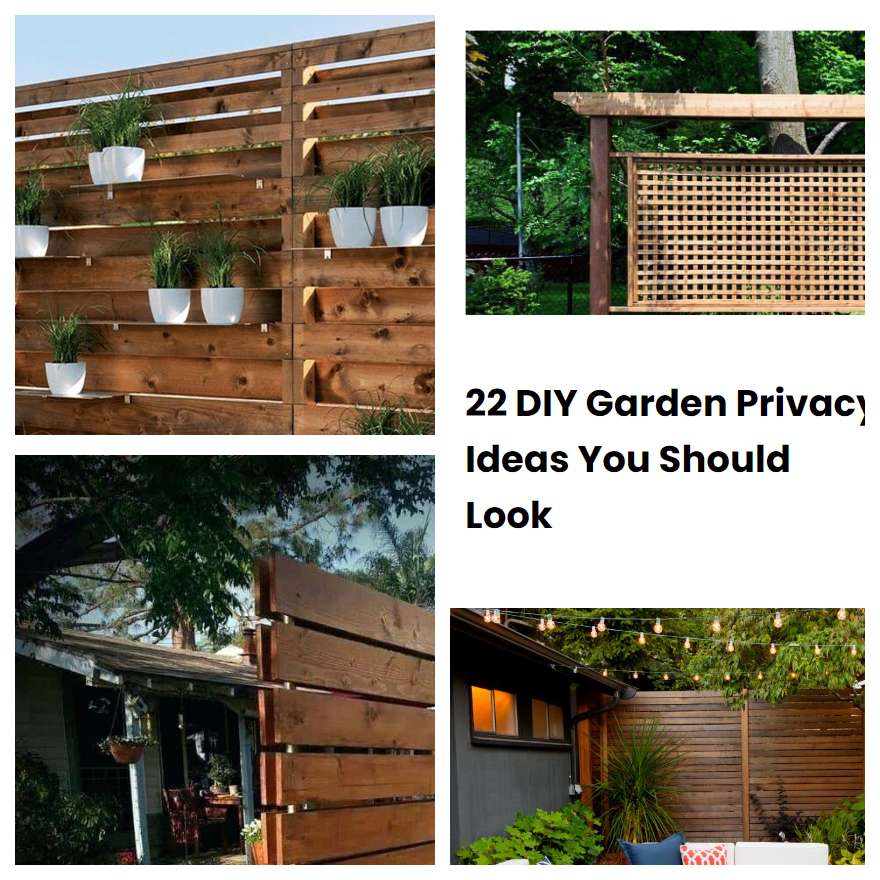 Start small, grow slowly - from tiny seeds to bountiful veggies and flowers.
Small, slow beginnings are key to growing beautiful flowers and vegetables. Start with a few small seeds and watch them grow into plants full of abundance.
Plant as manyRELATED plants as possible - they will provide companionship and decoration.
Add some English to your native language garden: In a small garden, plants that can share space with one another are important. For instance, if you have a spot for a dwarf fruit tree, growing companion vines such as wild grape or sweet berry could be a great choice. Another great way to add variety and interest is to include diverse plants from the same family, like roses with hawthorn or apple trees with basswood. In addition to providing color and shade, these plants can also help reduce pests and diseases.
Think about using natural materials to protect your garden - mulch, green roofs, etc.
One way to protect your garden from the elements is to use natural materials such as mulch, green roofs or bark. This will help to retain moisture and cut down on heat and air pollution.
Let your creativity reign - there are endless ways to personalize your garden to make it unique.
There are endless ways to personalize your garden to make it unique. You can paint the house or fence a new color, plant a new type of flower, or add a sculpture or bench. When you're finished, you'll have a beautiful and unique place that is completely your own.
A garden can be a place to relax, get fresh air and reconnect with nature.
A garden is a wonderful place to get fresh air, relax and Reconnect with Nature. It can be a great spot to spend time with friends or family, or just to get away from the hustle and bustle of everyday life.
A garden can inspire creativity and beauty in anyone who visits.
When you visit a garden, you are likely to feel inspired. The gardens contain beautiful plants and flowers, as well as peaceful places to sit and enjoy the scenery. They can be a great way to relax and focus on your own thoughts.