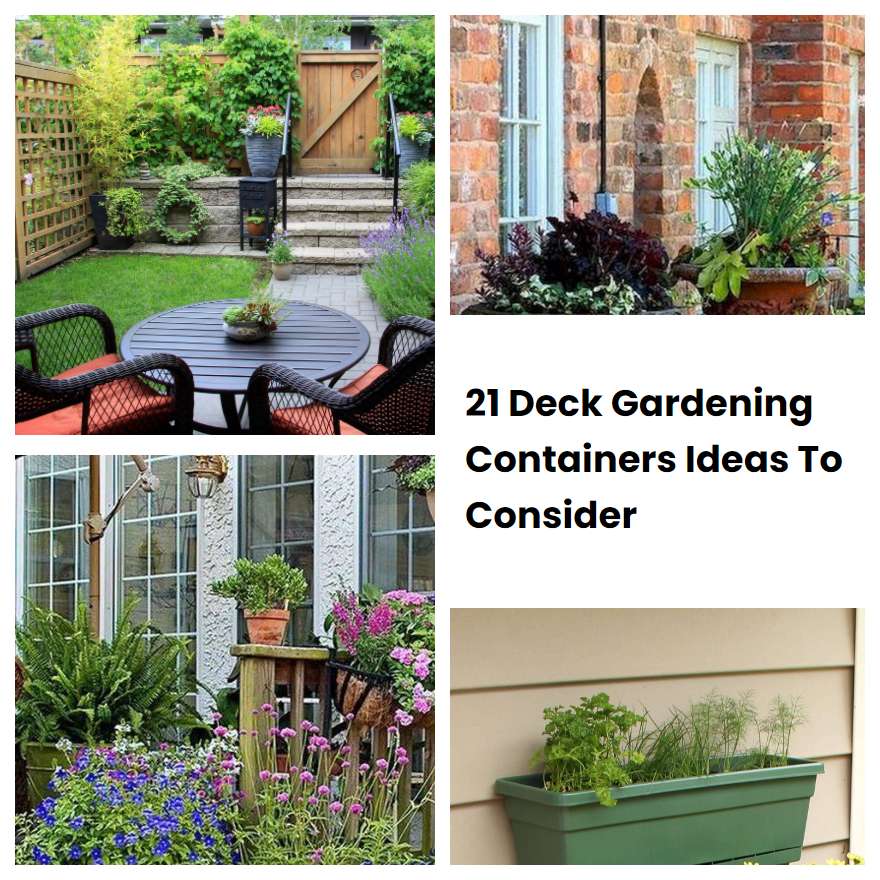 Start by prepping the soil, selecting plants and accessories .
When planting a garden, it is important to prepare the soil properly. First, you need to remove any existing plants and accessories from the area. Next, you need to add organic matter to the soil in order to improve its texture and fertility. Finally, you need to level the soil and mix in some water before planting your plants.
Keep regular check on your plants - don't forget to water them!
There are several things you can do to help ensure your plants get the water they need. One is to make sure you check on them regularly, keeping an eye out for any signs of wilting or browning leaves. Another option is to use a watering can with a water timer – set it to water your plants for a specific amount of time, and then check to see if they need more. Finally, always remember to water your plants thoroughly – making sure to soak the entire plant in water before moving on to the next one.
Make sure to clear the area around the plants of debris, keep it weed free.
When you're planting new plants, make sure to clear the area around the plants of debris, keep it weed free. This will help the plants to have a better start and be more productive in their growth.
Bright and cheerful plants will give your garden a touch of sunshine.
Bright and cheerful plants will give your garden a touch of sunshine. They will also add color and interest to any space, and can help make a dull garden look more lively. If you have a sunny spot in your yard that you want to use more, but don't feel like dealing with heavy and often unattractive plants, consider using brightly colored flowers there instead.
Dirt and compost will be the foundation of your garden, so choose the right kind.
Most people think of dirt and compost as the foundation for a garden, but there are a few different types of soil that you can use in your garden. Traditional dirt is made up of small particles of soil and rocks. Compost is made from organic material like leaves, grass, and other plant matter that has been broken down by bacteria. Which type of soil to choose depends on the plant you want to grow. For most plants, traditional dirt is fine. It holds water well and provides a good environment for roots to grow. Compost, on the other hand, is better suited for plants that need more nutrients. It provides these nutrients deep in the soil where they are more accessible to the plant.
Flowers will bring life to your garden, so choose carefully what you want to grow.
Flowers are a beautiful part of any garden, and they can also be beneficial to the plants around them. Different flowers have different properties that can help the plants in the garden, such as attracting bees or butterflies. Make sure to choose what you want to grow carefully so that your garden has the best chance of thriving.
Choose the right pots or containers for your plants and you'll be on your way to a beautiful deck garden!
Pots for plants need to be chosen based on the plant's needs. Some plants need containers that are deep and hold a lot of water, such as ferns or azaleas, while other plants, like roses, do well in shallow pots that have a wide base so they can stand up and take up less space. It is important to choose the right pot for your plant, in order to make sure it gets the water and nutrients it needs and looks its best.