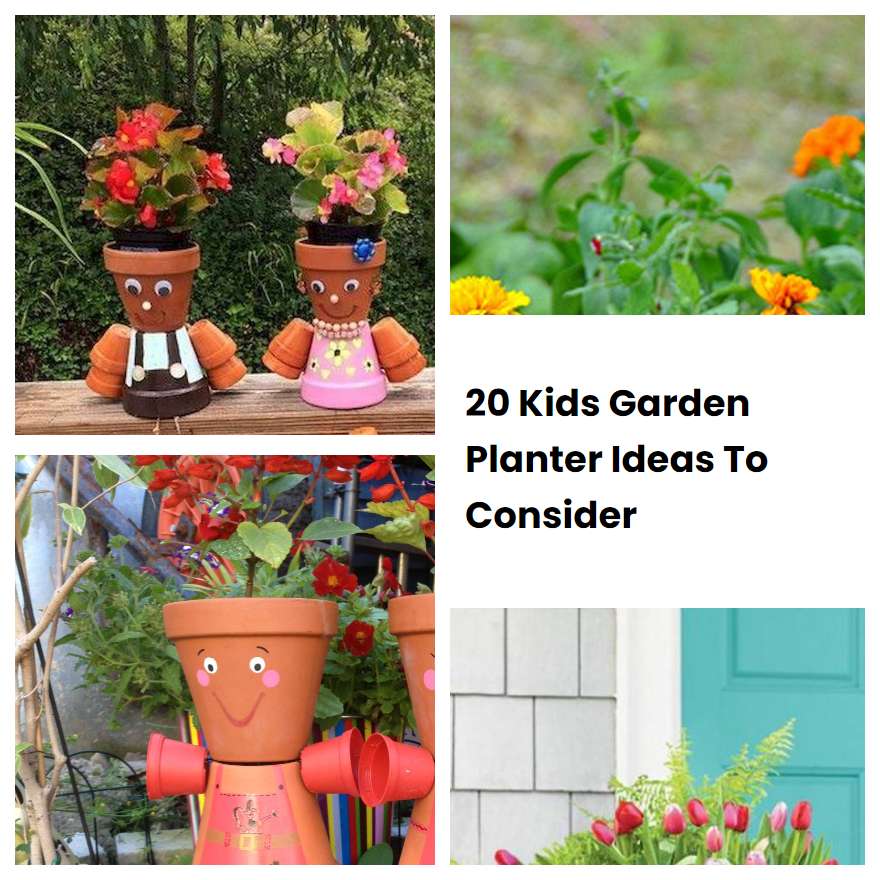 Choosing plants wisely is essential to a successful garden.
A well-planned garden will include plants that provide beauty, fragrance, and food for the gardener. There are a few things to keep in mind when choosing plants for your garden: 1. Choose plants that are appropriate for your location and climate. Heat- loving plants may not be suitable in colder climates, and vice versa. 2. Consider the type of soil you have. Some plants prefer heavy or clay soil while others like sandy soils. 3. Think about what you will use the plants for. If you plan to grow vegetables or herbs, select varieties that are suited to those purposes. If you plan to grow flowers, choose plants with colorful blooms. 4. Consider how long the plant will live and how often you will need to water it. Some perennials may take longer to establish than annuals, so it is important to give them enough time to grow before planting them in the ground. Annuals can be planted at any time of year and only need occasional watering during their growing season.
Creating a garden that is both peaceful and beautiful is possible with the right selection of plants.
In order to create a garden that is both peaceful and beautiful, you will need to select plants that have both qualities. For example, a plant that is peaceful may be a perennial flower such as daffodils or crocus, while a plant that is beautiful may be a flowering shrub such as rhododendrons or junipers. It is important to choose plants that will fit the climate of your area and complement your other garden features.
Varieties of plants can offer variety of colors and scents.
Different types of plants offer various colors and scents. Flowers, for example, often have brightly colored petals that attract pollinators, and many flowers also have a pleasant scent. Fruits and vegetables also vary in color and flavor, providing variety to the diets of animals. In addition, different types of trees can provide shade or shelter from the sun, and they can provide a beautiful backdrop for outdoor activities.
Make your garden as comfortable for you as possible.
Create a comfortable garden for yourself by following these tips: Plant an assortment of plants that you enjoy. This will make the garden more enjoyable to spend time in. Choose plants that are easy to care for. Water them regularly and fertilize them when needed, but avoid over-watering and over-fertilizing, which can damage plants. Install a bench or other seating area so that you can relax after spending time in the garden. Encourage wildlife to visit your garden by providing food sources (for example, bird feeders) and creating habitats (for example, raised beds).
Choose plants that are tolerant to different conditions, like full or partial sun.
There are many plants that can be tolerant of different conditions, such as full or partial sun. Some examples of plants that are tolerant of different conditions include: succulents, morning glory, yarrow, lavender, camelia, olive, and fern.
Water plants consistently, but avoid overwatering them. Overwatering can cause root rot.
One way to ensure that your aquatic plants receive the right amount of water is to use a water meter. Others recommend that you simply check the water level every day or so to ensure that it isn't getting too high or too low. Overwatering can cause root rot, so be careful not to do this.
Remove spent flowers and foliage to keep your garden looking neat and tidy.
Spend flowers and foliage can be a nuisance in the garden because they often fall to the ground and must be picked up. By discarding spent flowers and foliage, you free up space in your garden for new growth. This will keep your garden looking neat and tidy.